JUNK CHAIRS is a self-initiated project exploring form and material in furniture design during Summer 2019.
The brief was to spend 30 minutes each day creating a model chair from found materials (junk), stored in junk bucket, as an exploration of form and material. Each model is accompanied by a drawing and documentation of materials used.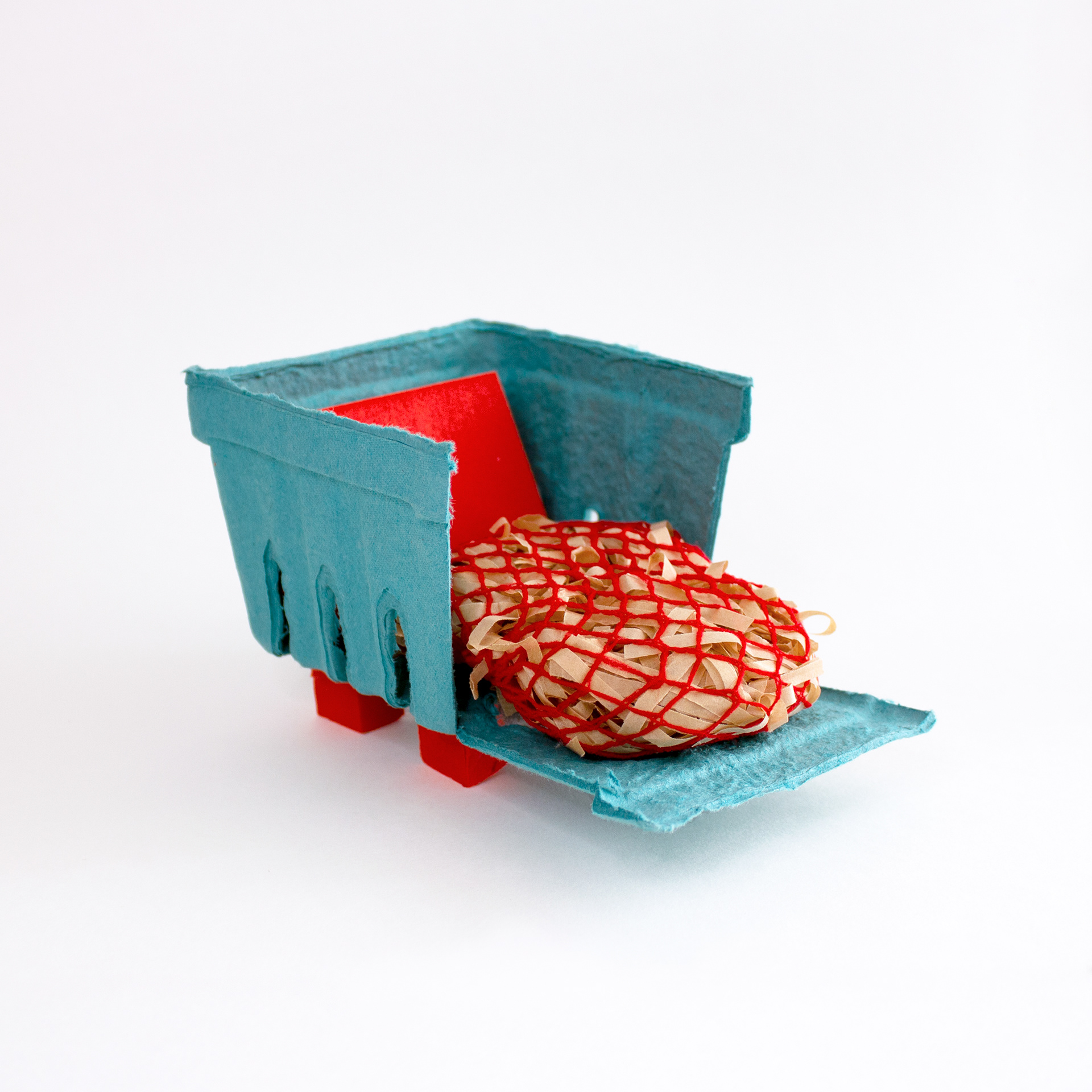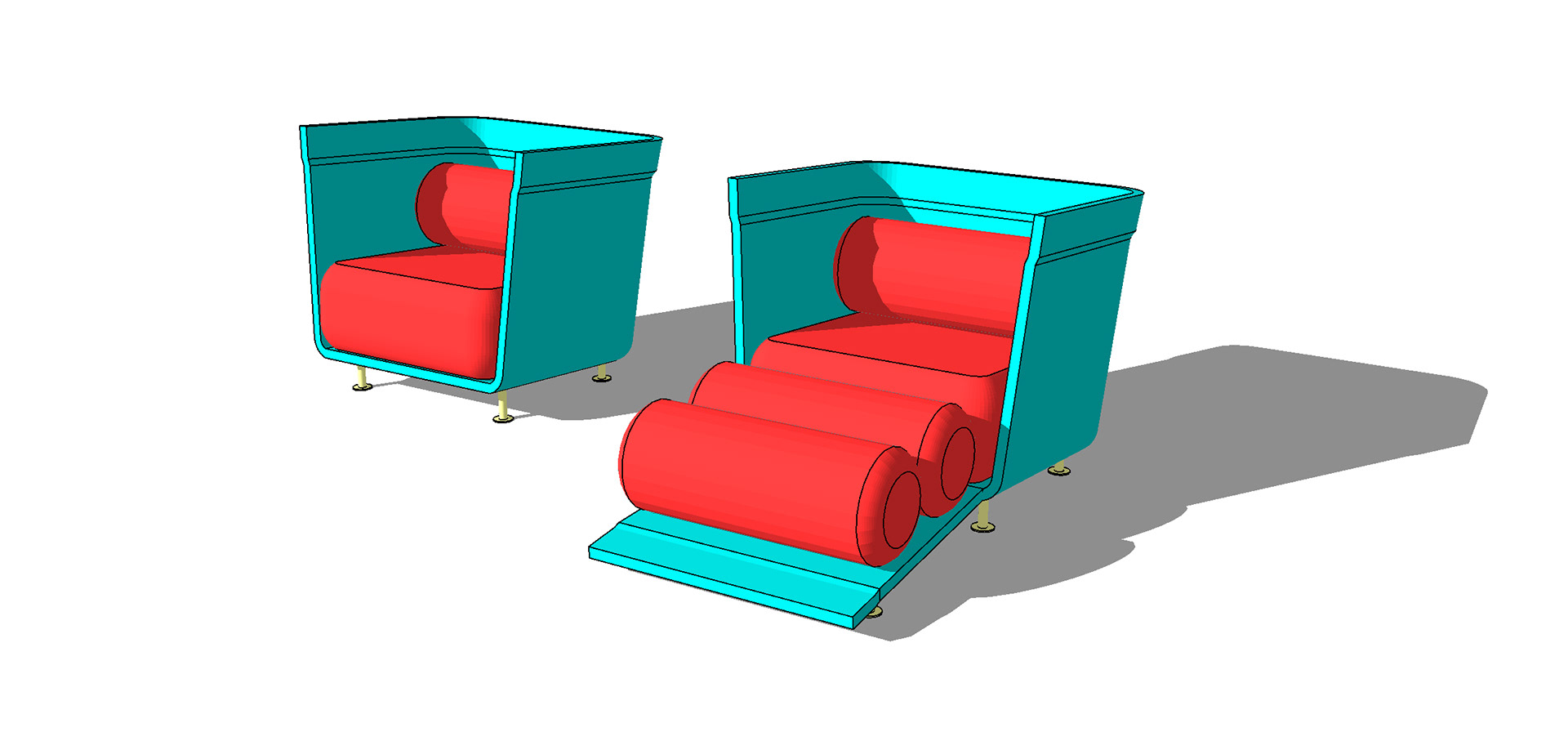 Primary 123 made of a cat eye reflector, contact case cap (left eye), and plastic cone: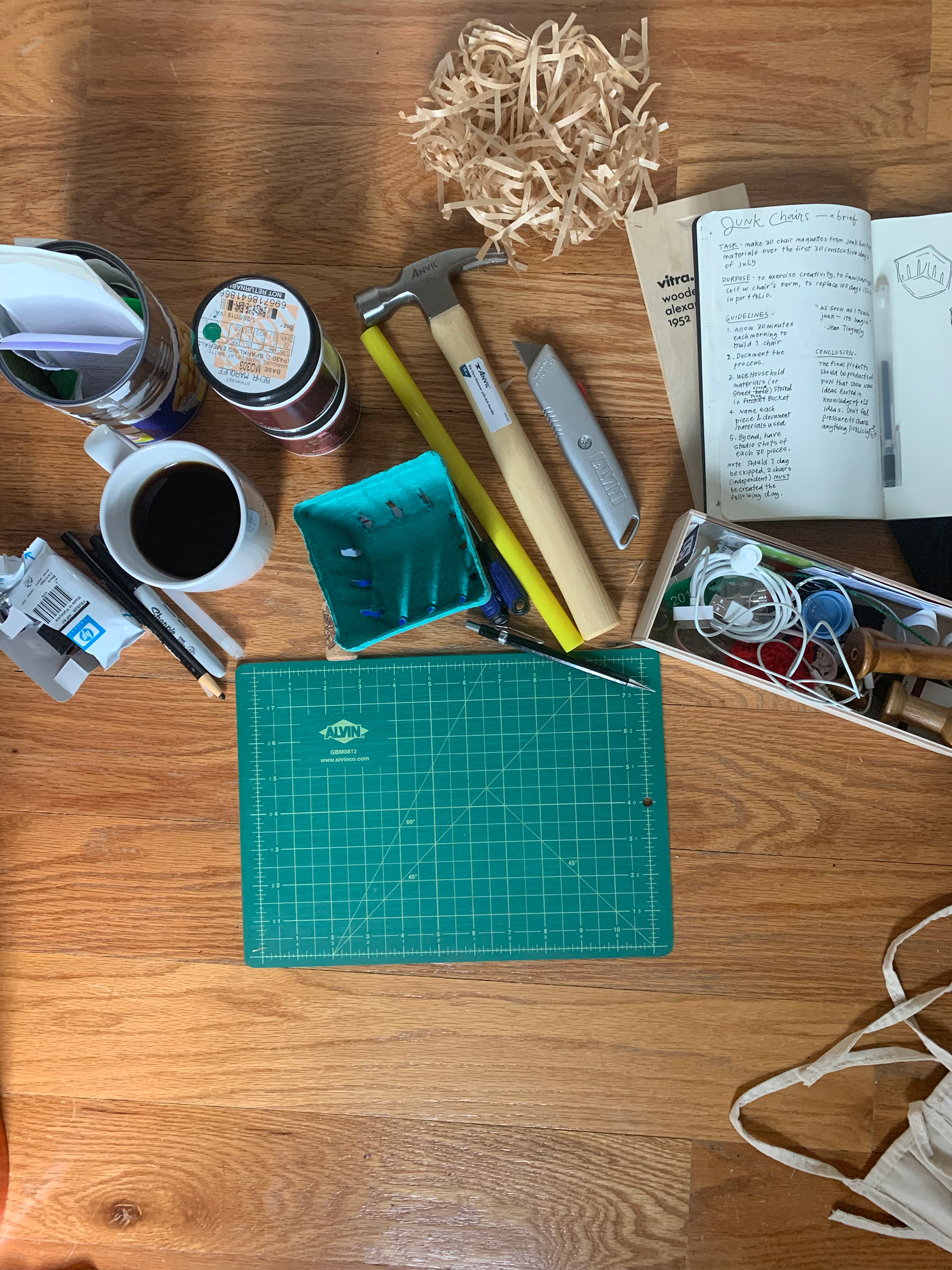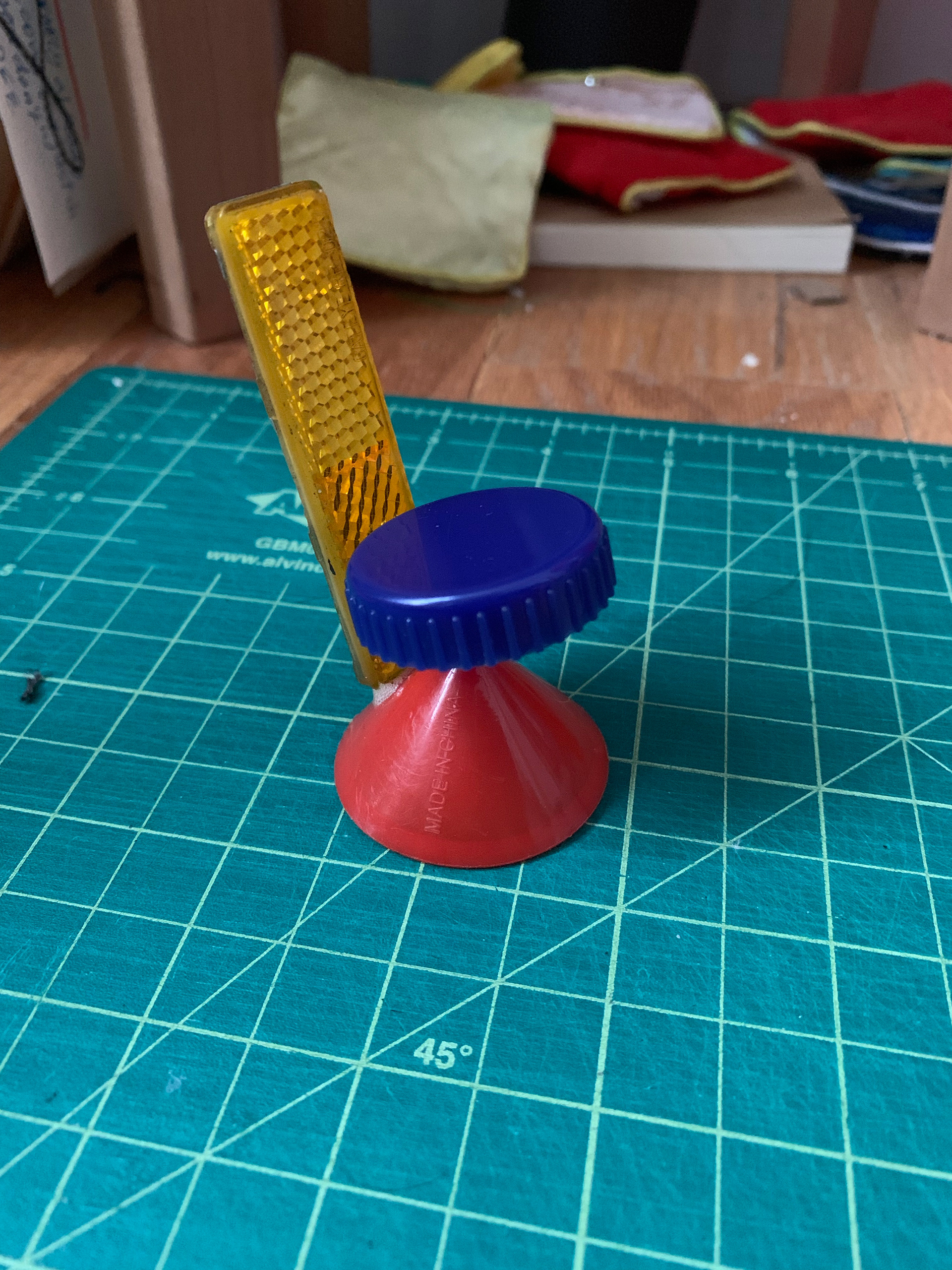 Cherry Carton Corner, Mork Bar Stool, Jif Chair, Nurture Nature, and The Found BK: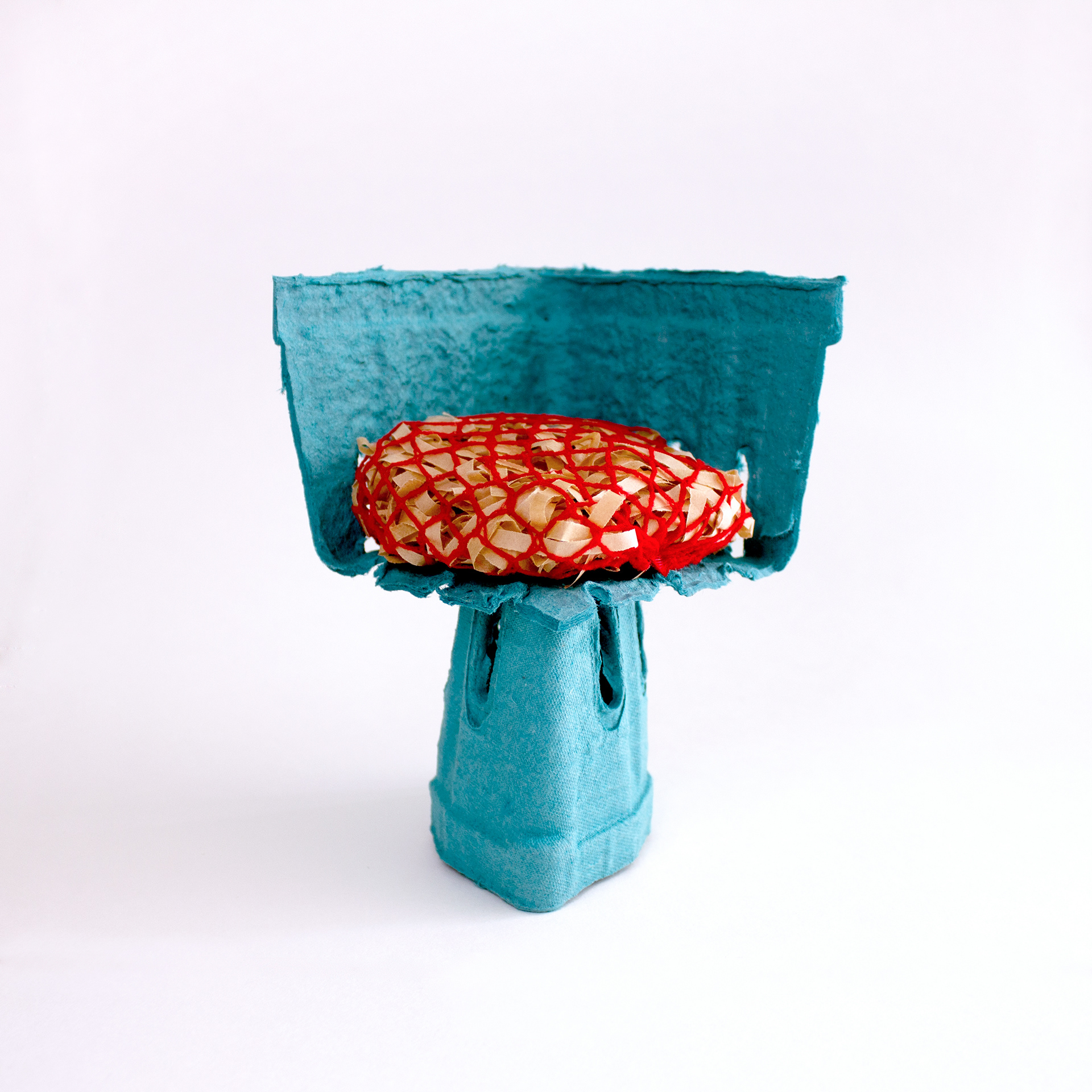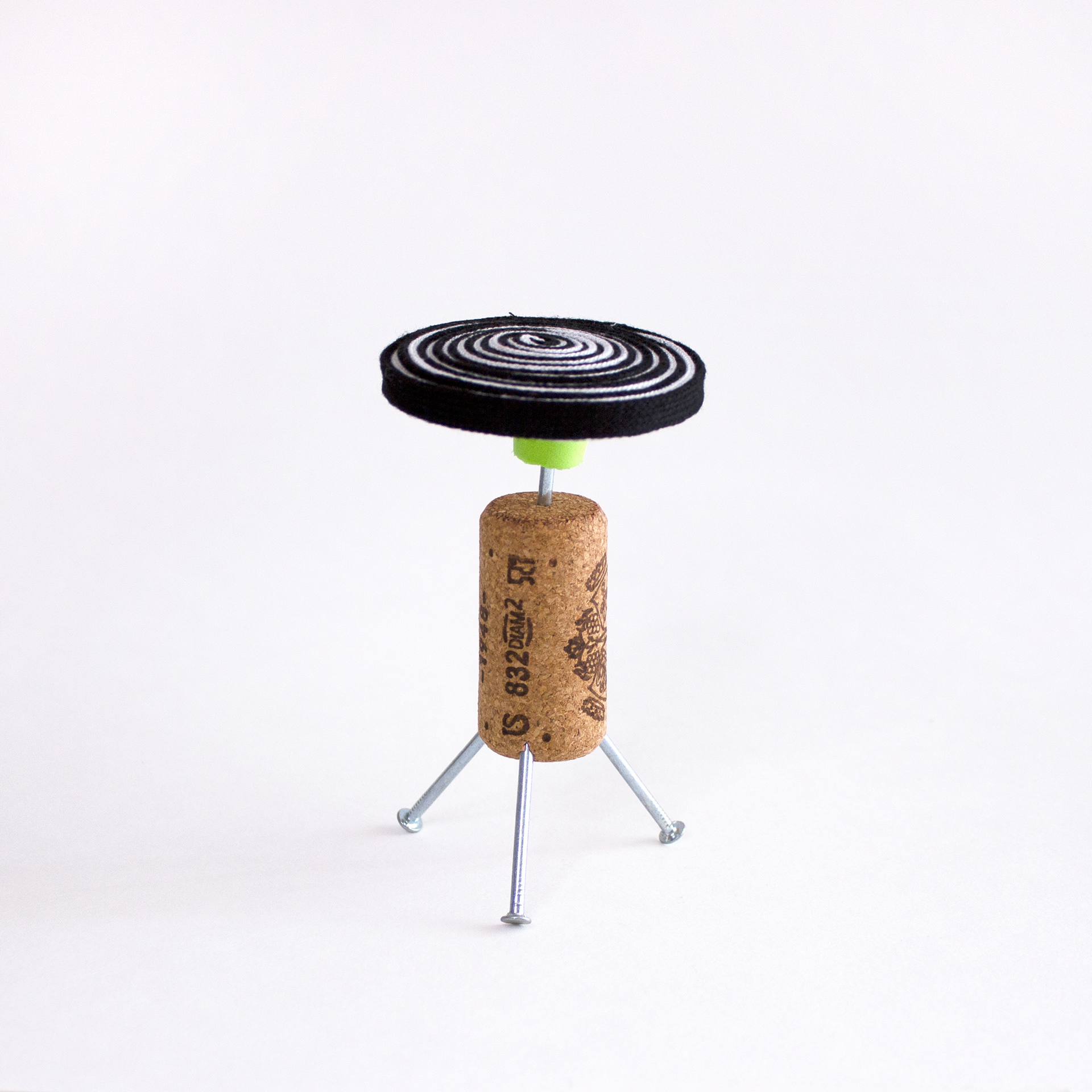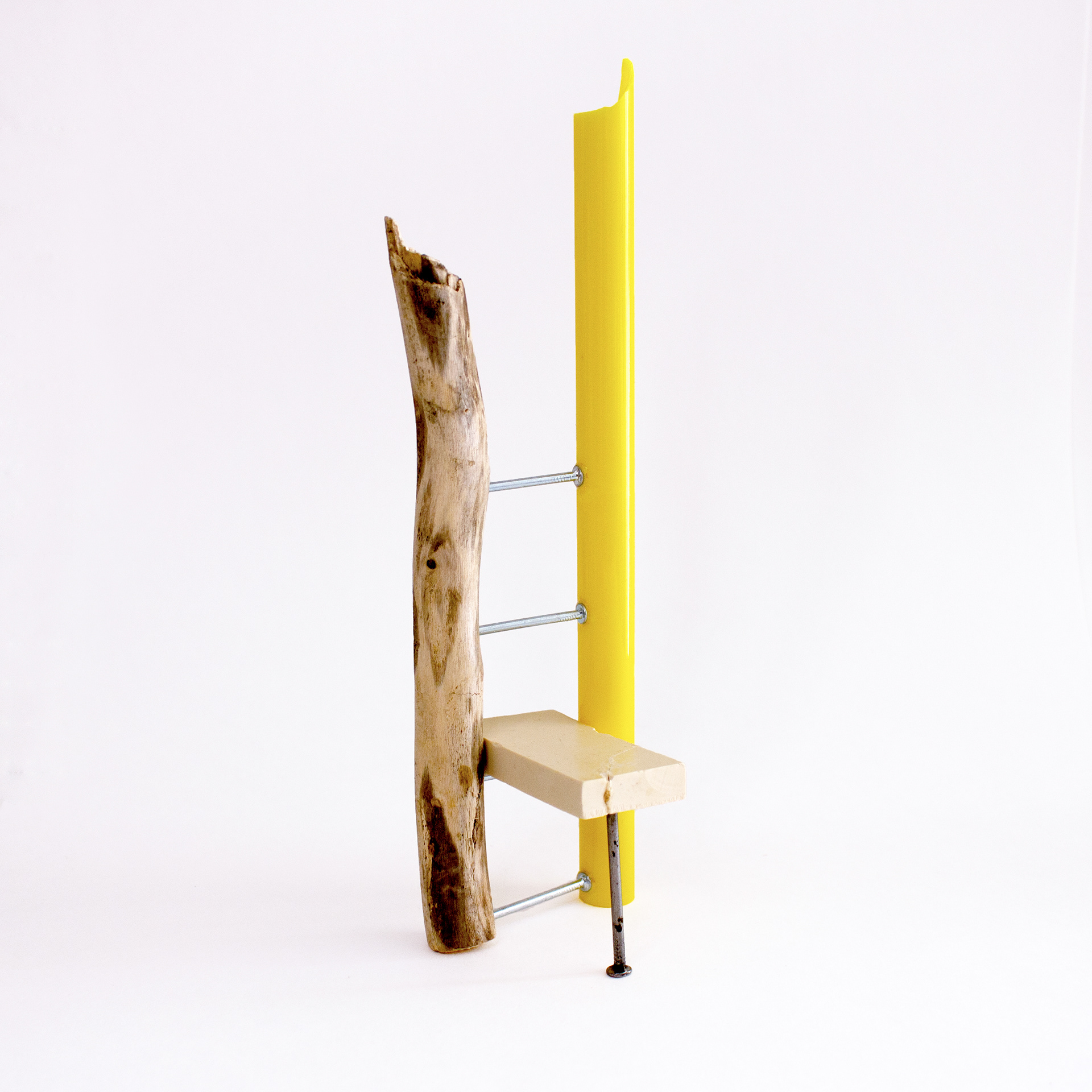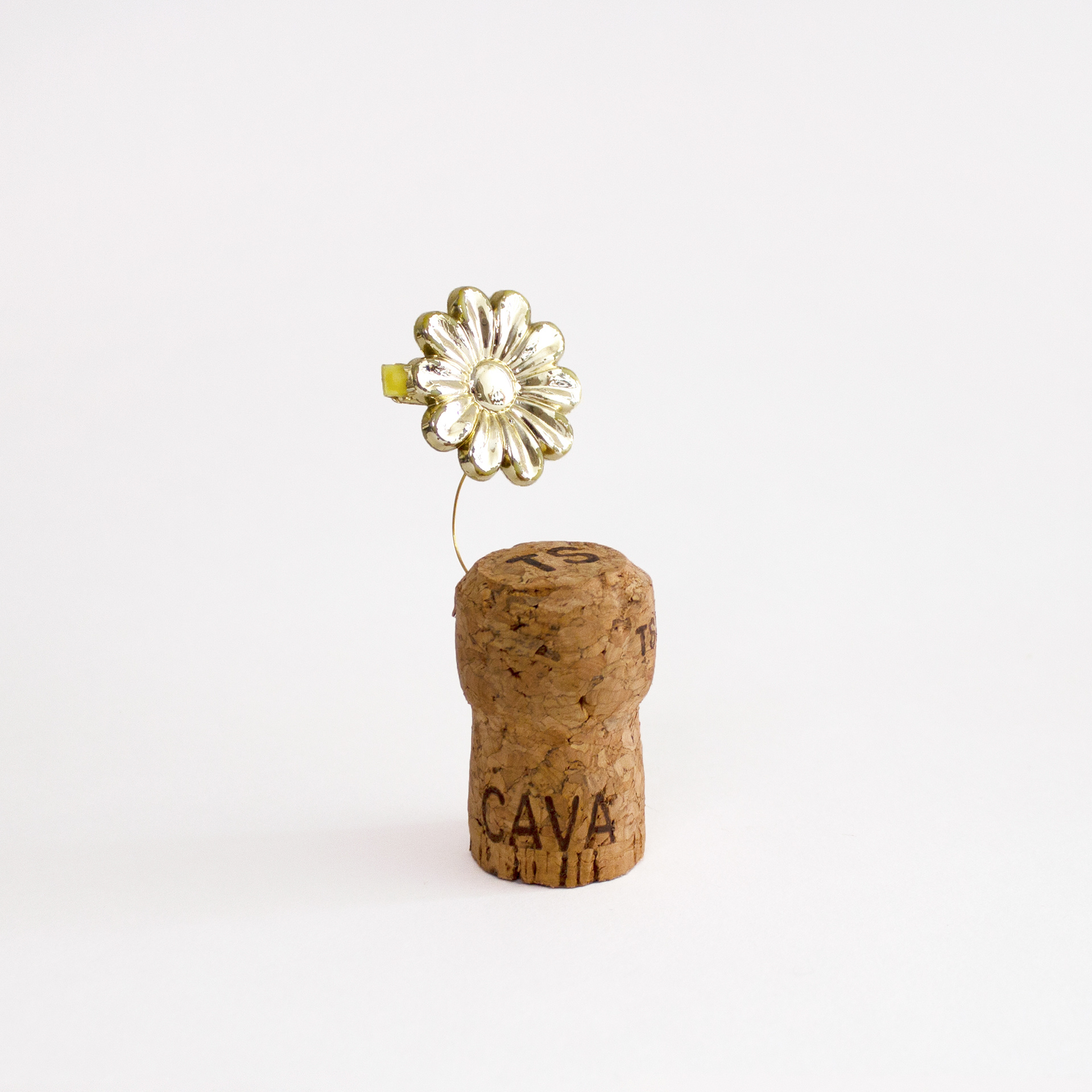 "The Armchair" is made of a lost & found arm with a mini jam jar.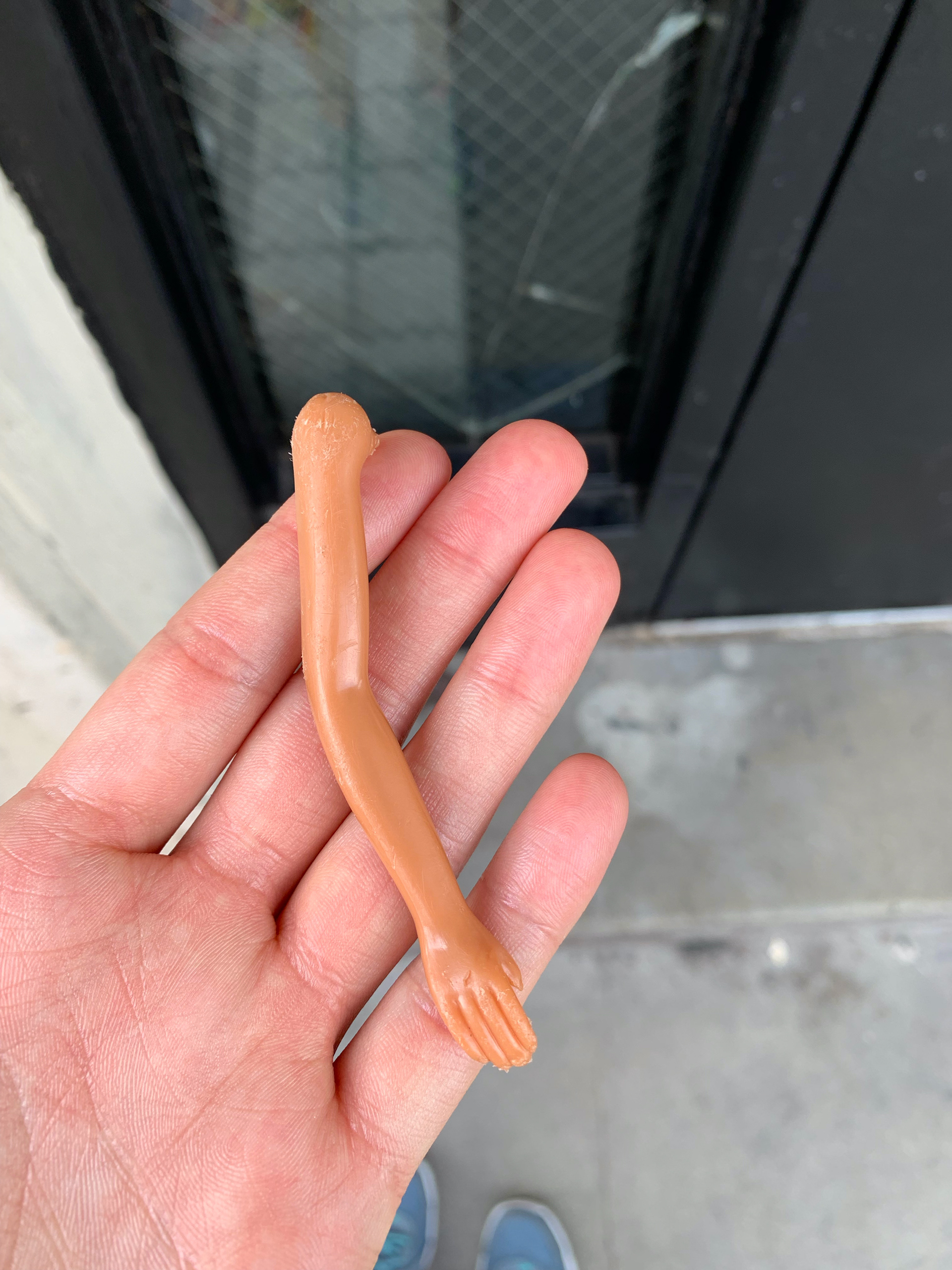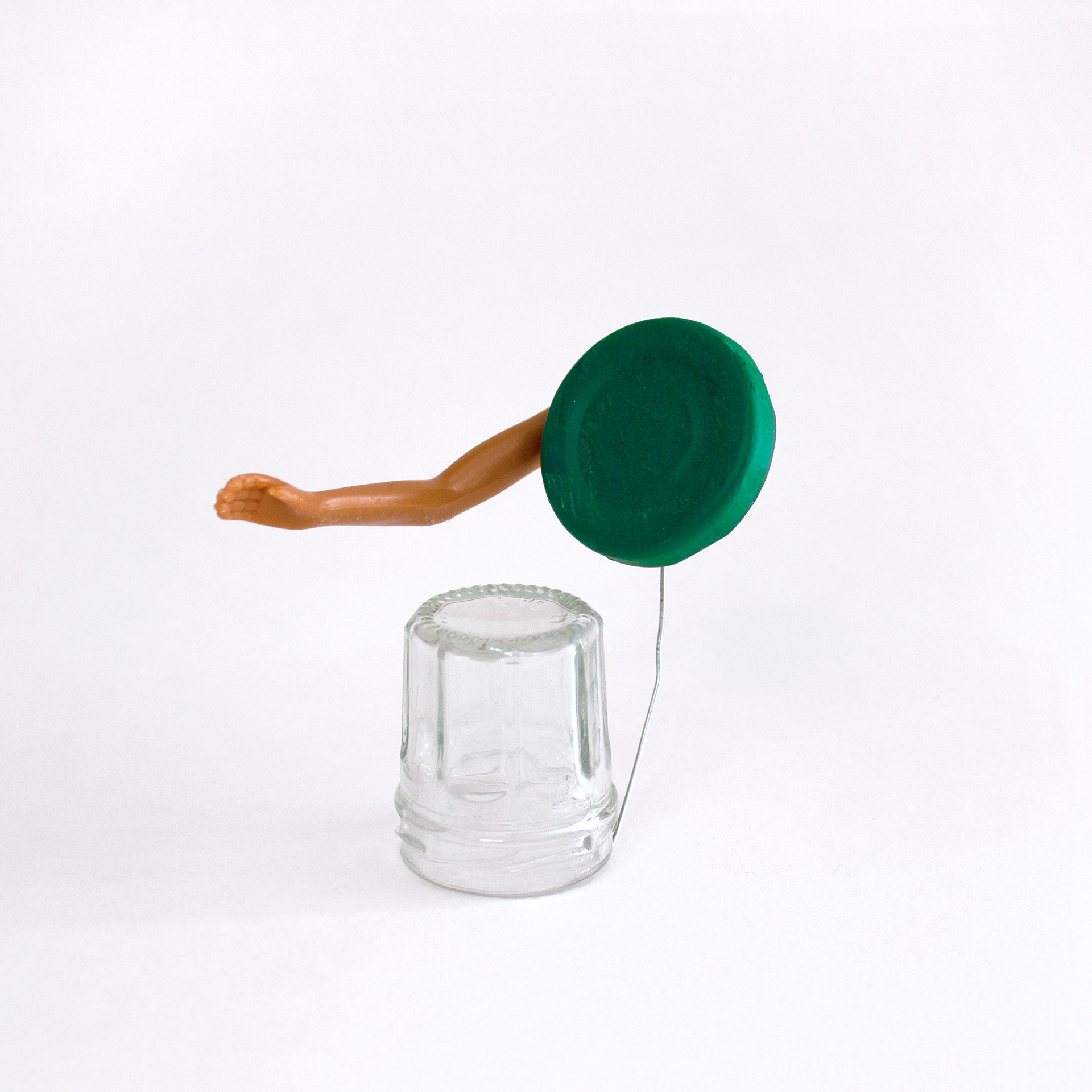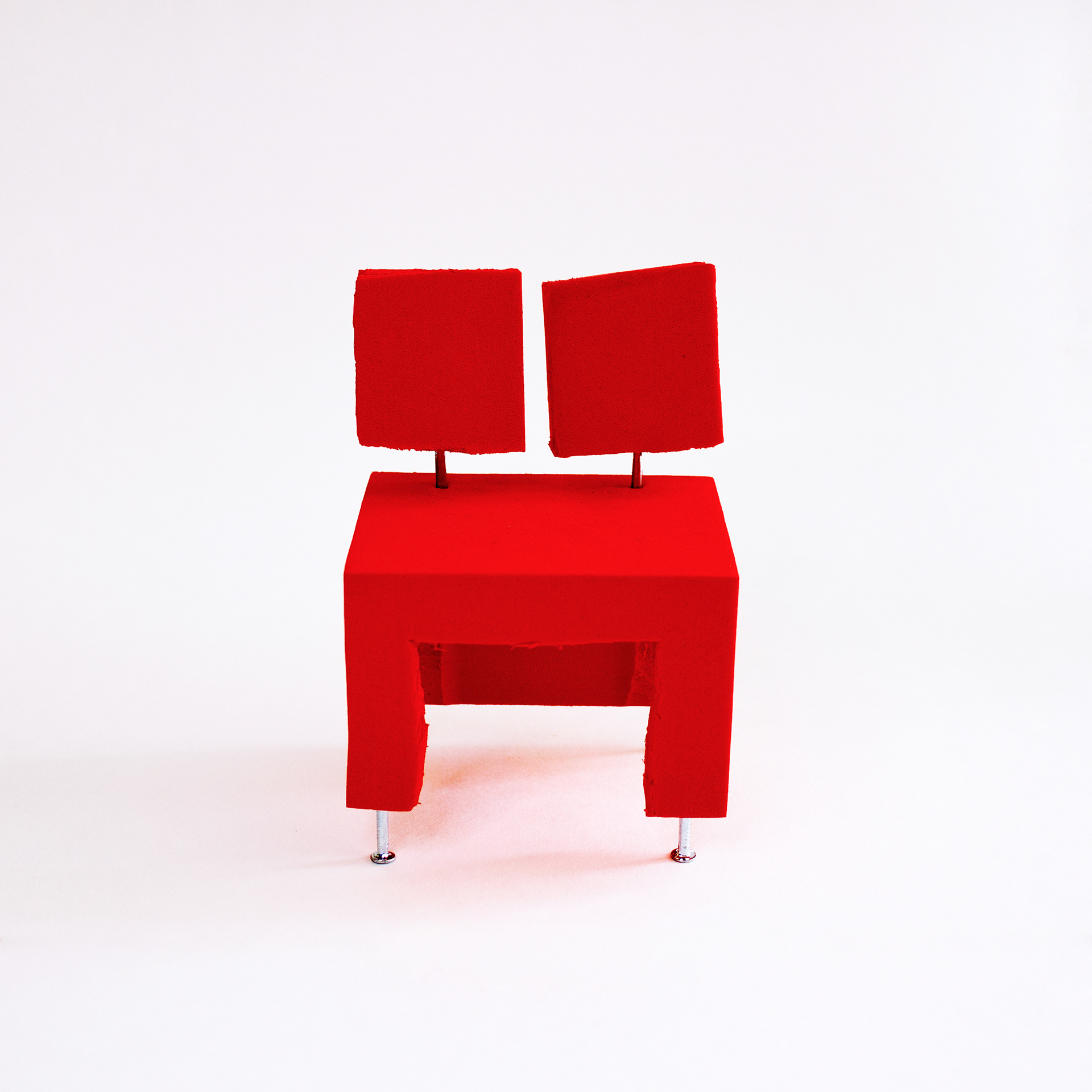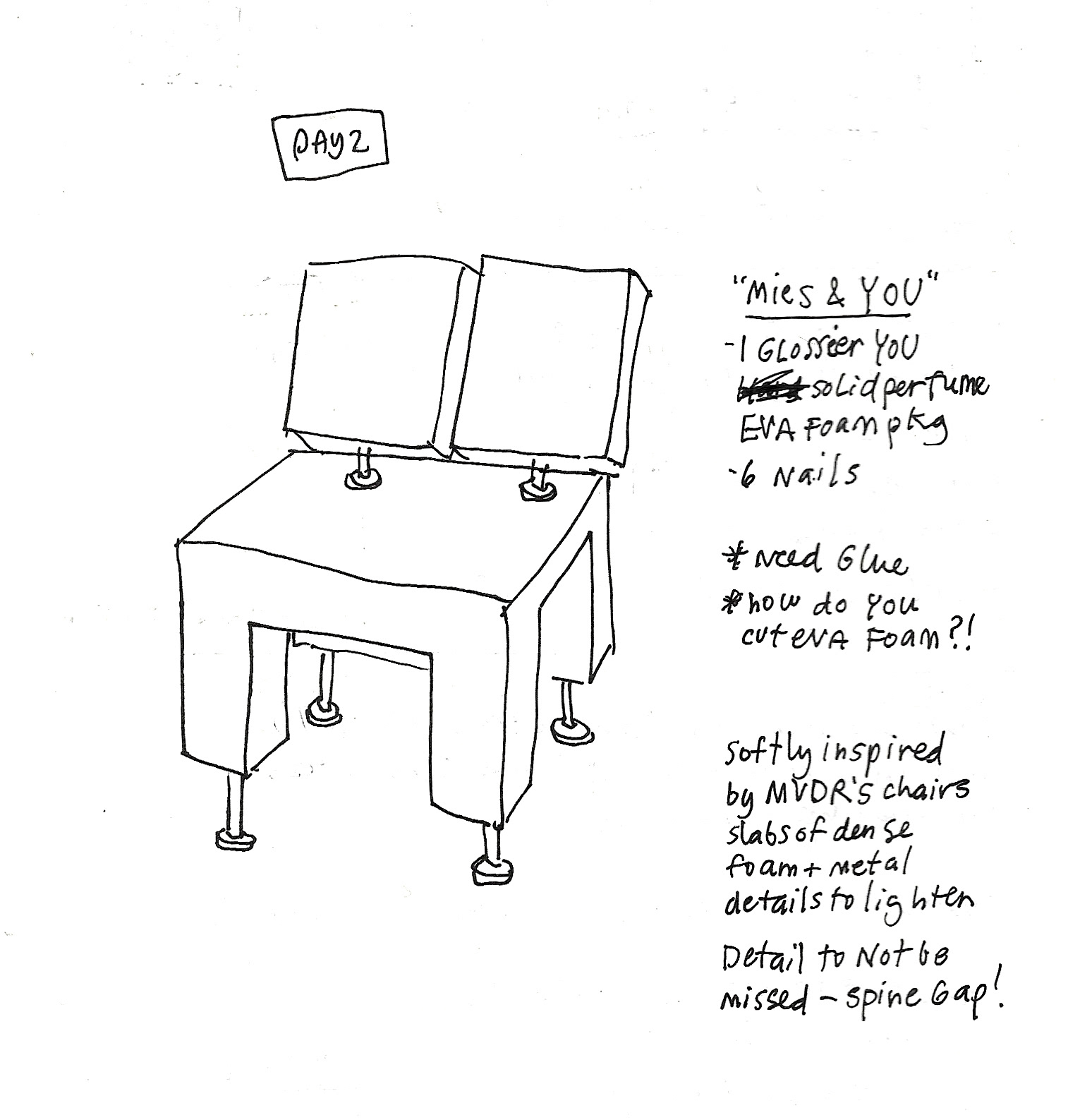 Goddard Chair, Pinback 01, Big Dove Rocker, Lil Swivel, and Berigard Armchair: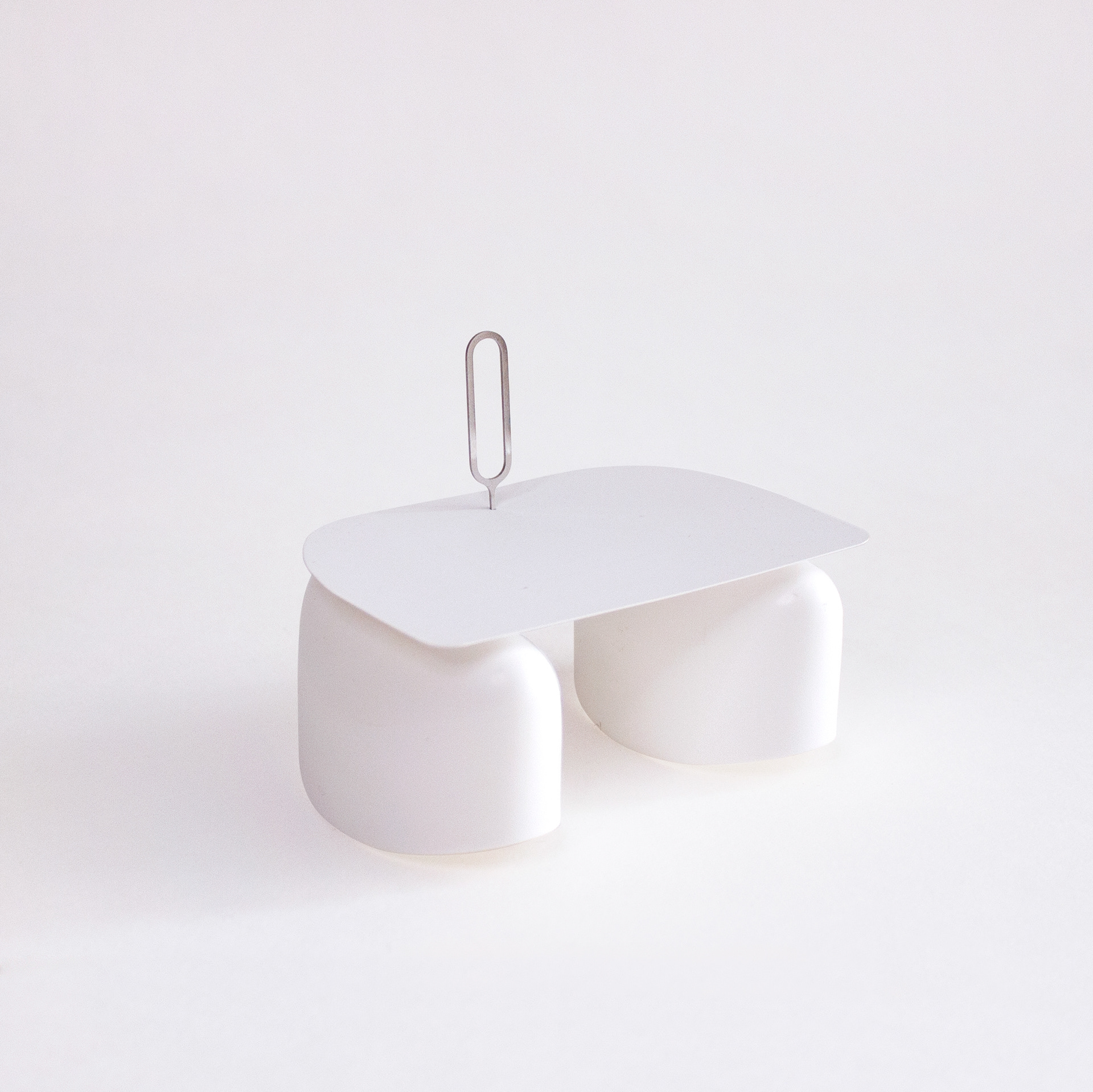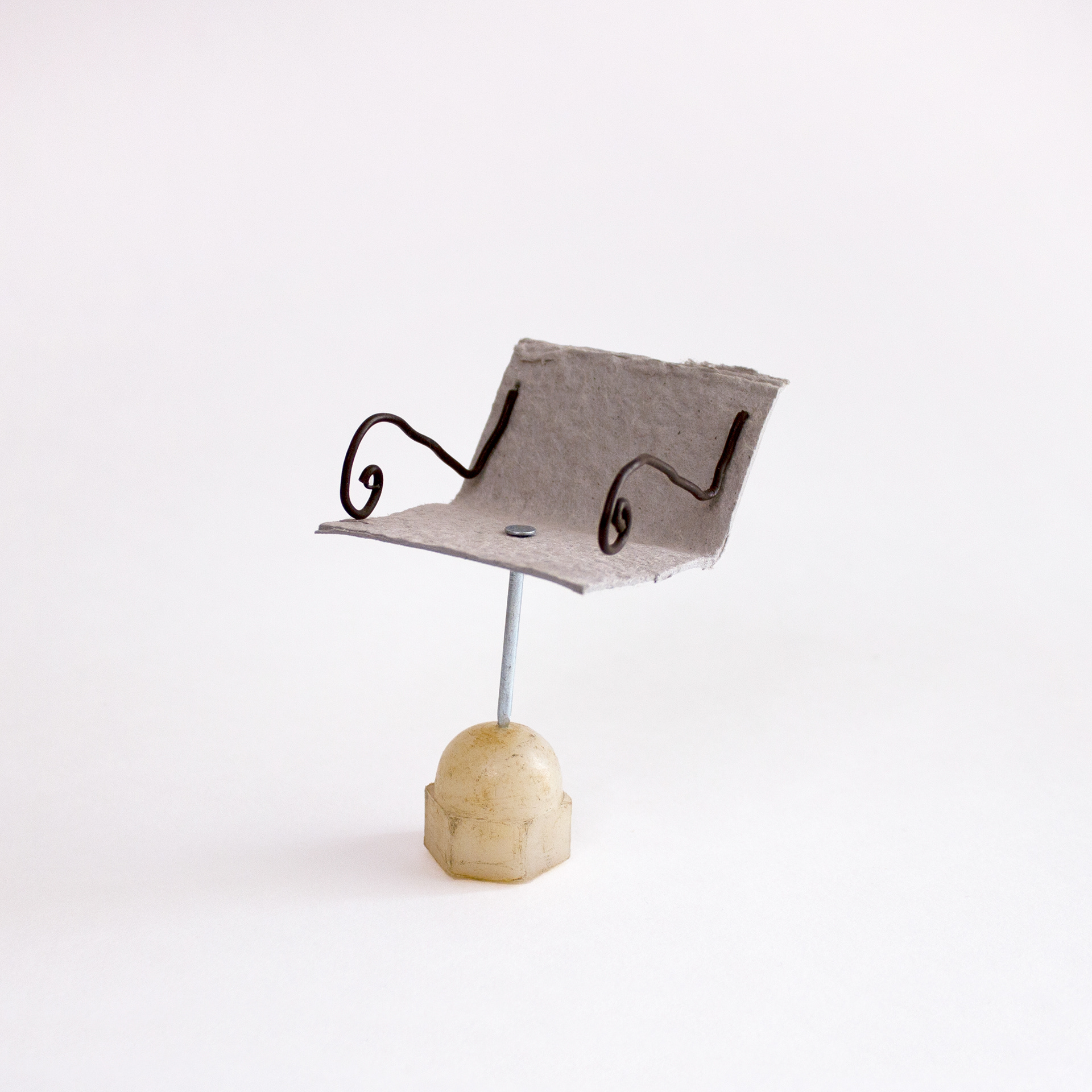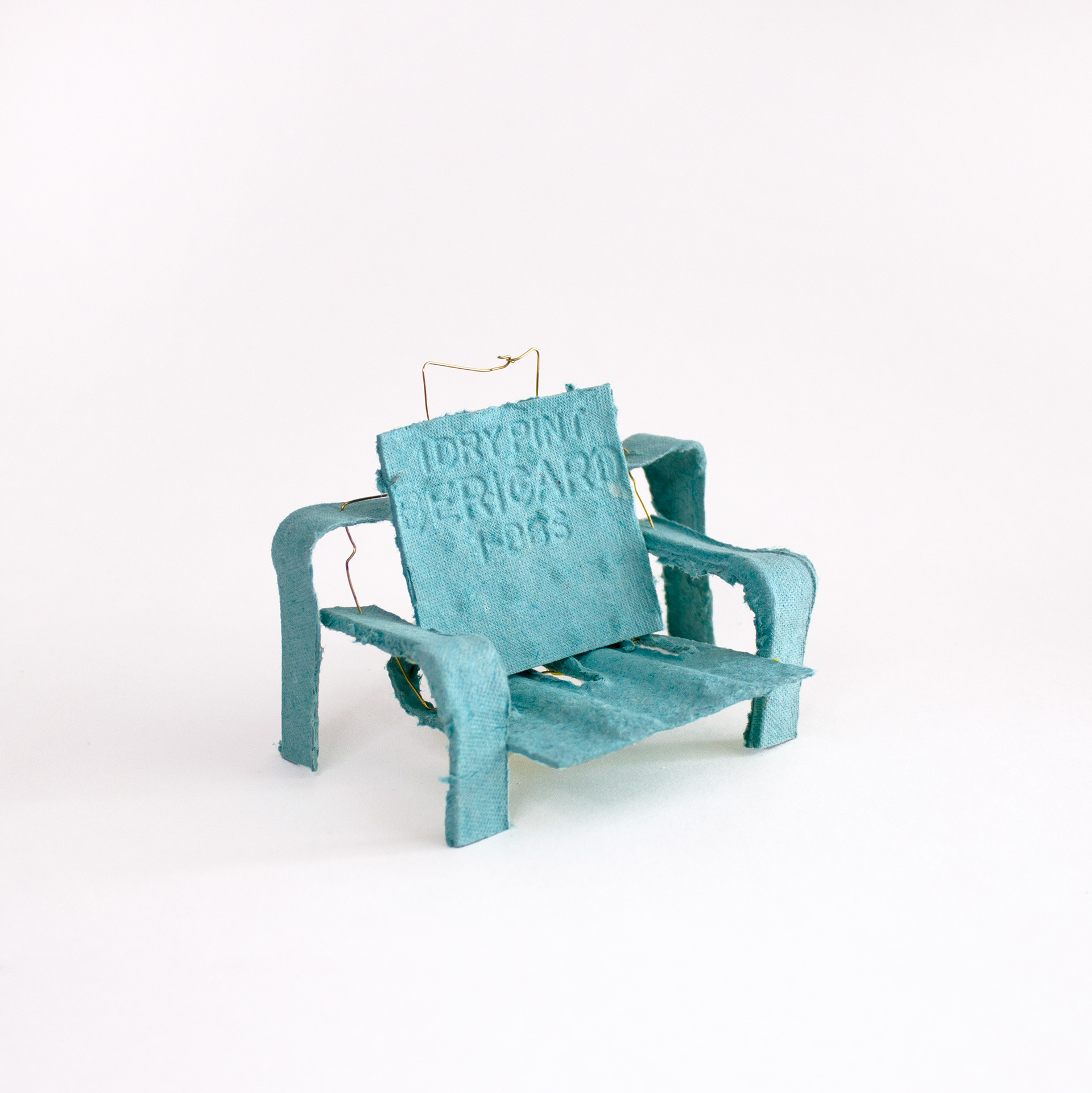 The Kolo Chair inspired by Kolomon Moser: